SEVCH Flashdance Listen To Your Heart
"Tora"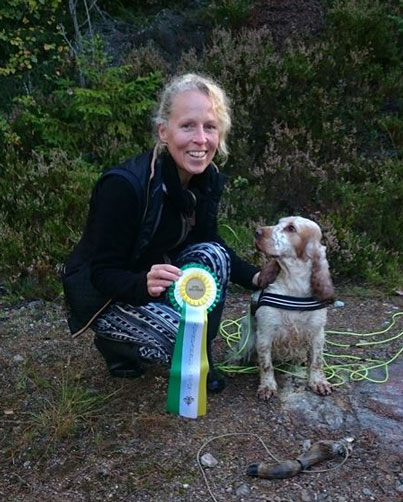 Grattis "Tora" Flashdance Listen To Your Heart och matte
Annica till Viltspårchampionatet! Bra jobbat!
13 månader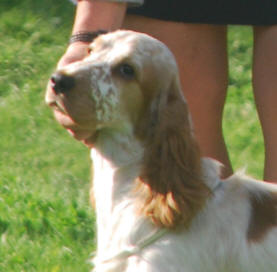 7 månader
6 månader
----
Född: den 13 feb 2014
Färg: orange roan
Höfter: A Hips: A
Ögon: .
optigen prcd-PRA carrier
Antagene FN Heriditärt Fri
Meriter: BIR-valp, gruppplacering valp
----
Tora är barnbarns barn till vår älskade Zougin och förhoppningsvis skall hon föra hans gener vidare. Hon är på foder och bor hos Annica och Anders i Rimbo.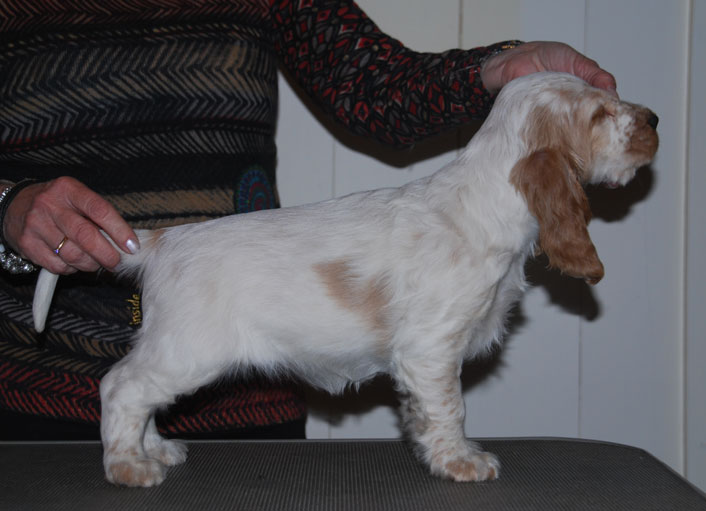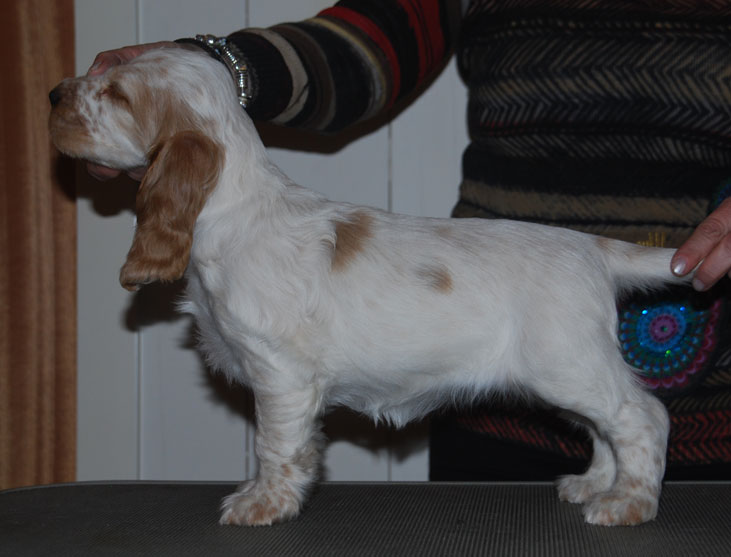 Tora 7 veckor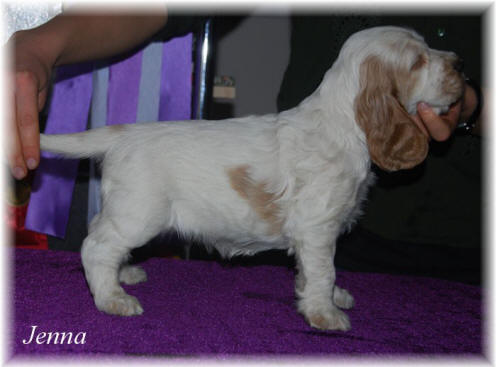 Tora 5 veckor